PRESIDENT'S MESSAGE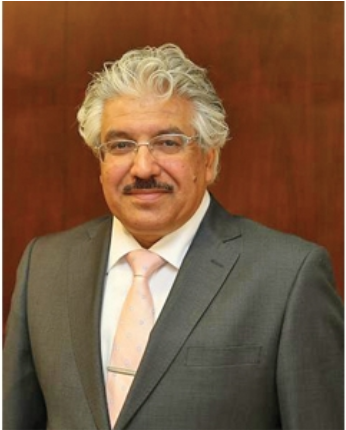 Date: 24 February 2020
Dear faculty, staff and students,
These are challenging times as the impact of COVID-19 is continually being felt around the world. The university is continually working together with the government of Bahrain to ensure that we provide you with the best possible support. The university has taken proactive measures to protect the health and ensure the safety and wellbeing of our faculty, staff and students.
We have moved all classes including any teaching and research activities online. The university has opened a 24/7 helpdesk for any technical support. Faculty members and students are able to maintain regular contact through the university's online platforms; Microsoft Teams and Blackboard. We have also taken steps to minimized travel to campus. In alignment with the government guidelines, most of the faculty and staff will be working from home. We have also introduced a number of new policies related to student's assessment and grading during this time. We will provide you with more details on this matter in the coming days.
As the situation unfolds, we will keep you updated with specific details and guidance. In the meantime, keep yourself and loved ones safe as we confront this pandemic together.
Regards,
Prof. Riyad Yousif Hamzah 
President
University of Bahrain
The President's Interview on University of Bahrain's Actions and measures related to Covid-19
COVID-19 ANNOUNCEMENTS
The College of Information Technology, University of Bahrain organizes virtually the third edition of the International Conference on Innovation and Intelligence for Informatics, Computing, and technologies (3ICT 2020) on December 20-21, 2020. 3ICT2020 is technically sponsored by IEEE Bahrain section & IET, UK and organized in collaboration with Edge Hill
[...]
COVID-19 POLICIES
University of Bahrain offers pass/fail option for students' assessment for the second semester, with no change for those under warning. Due to the exceptional circumstances and e-Learning, President of UoB, Professor Riyad Yousif Hamzah, said that the University Council approved students' assessment for the second semester using assessment methods that
[...]
COVID-19 RESOURCES
COVID-19 NEWS AND ARTICLES
The University of Bahrain through its Journal, the Arab Journal of Basic and Applied Sciences, promote a special issue to create collections of researches on COVID 19, entitled "COVID-19 Research and Analysis" Special issue Guest Editor Dr. Muhammad Nauman Zahid, Department of Biology, College of Science, University of Bahrain, P.O.
[...]
Recent precautionary tests conducted by the University of Bahrain showed that no UoB member of staff has tested positive for Coronavirus Covid-19. The tests took place in coordination with the Public Health Department at the Ministry of Health, and the National Taskforce for Combating Coronavirus (Covid-19). UoB Health Center chose
[...]
As the coronavirus crisis continues, many universities across the globe have been forced to close campuses and shift to online learning platforms. These unprecedented conditions are inspiring higher education institutions to innovate and create new ways of learning for their quarantined students. As part of QS's ongoing coronavirus research, we
[...]
The e-learning center at the University of Bahrain held its second meeting to discuss the procedures of e-learning during the current precautionary period. The meeting was chaired by Dr. Sh. Fay Abdulla Mohammed Alkhalifa, Director of the Center, and attended by members of the Center Advisory Committee for Digital
[...]
COVID-19 PAST EVENTS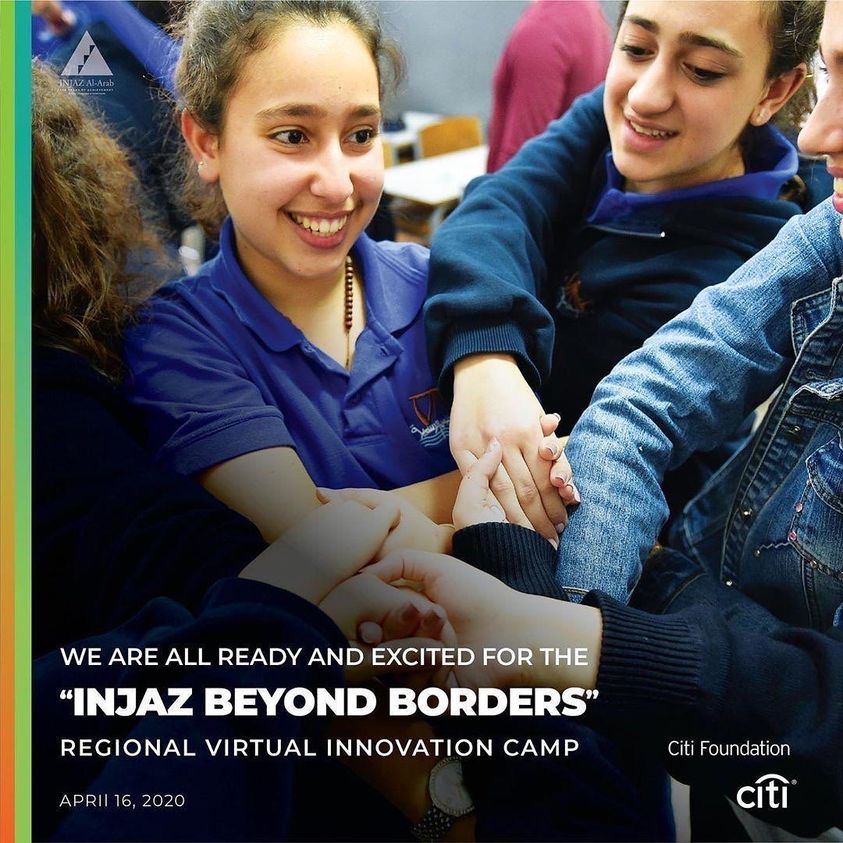 INJAZ Bahrain invites all university students to engage with youth from 13 MENA countries and to be part of the region-wide INJAZ BEYOND BORDERS – Regional Innovation Camp! INJAZ BEYOND BORDERS is the first virtual INJAZ MENA Innovation Camp to take place under the umbrella of INJAZ Al-Arab in partnership
[...]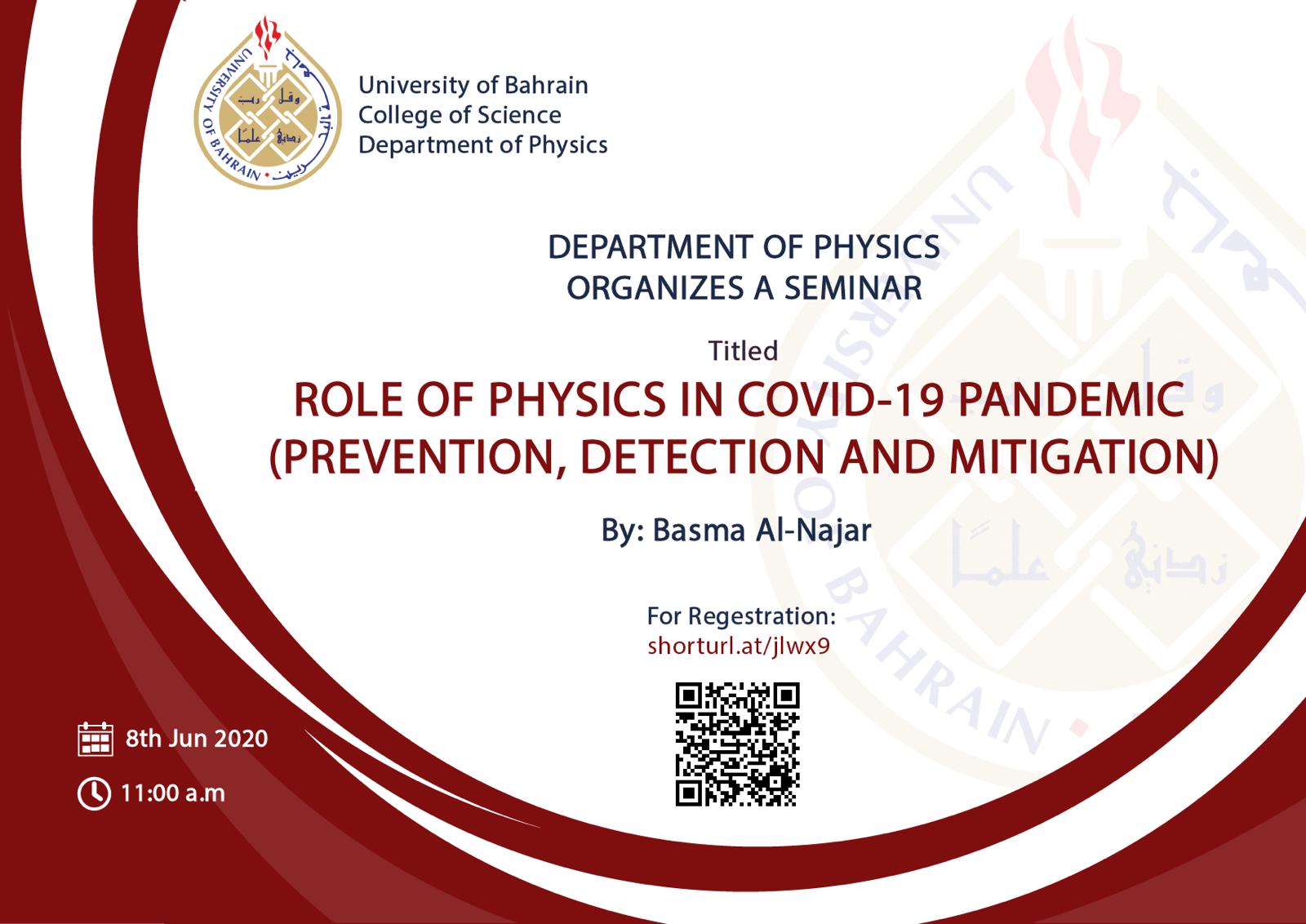 A virtual lecture entitled: "The Role of Physics in COVID-19 Pandemic" was presented at the Department of Physics at the College of Science at the University of Bahrain, by the faculty member of the department, researcher Dr. Basma Taqi Al-Najjar, and a number of faculty members and students of
[...]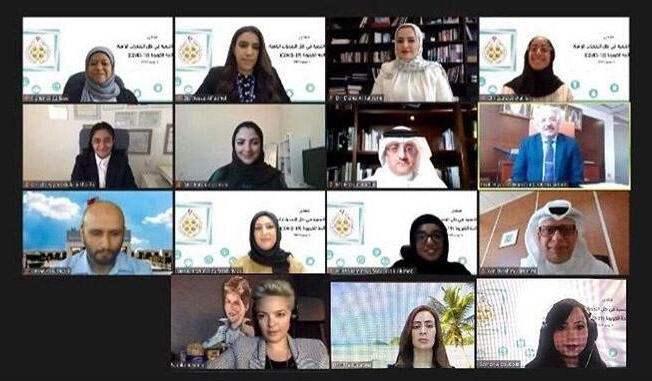 "The future of development in light of the current challenges: COVID-19 pandemic" The Forum aims to define the most important outcomes of challenges and their role in determining the economic, industrial and scientific revolution that the world will come upon, which will have a major impact on reshaping youth
[...]